Envision Racing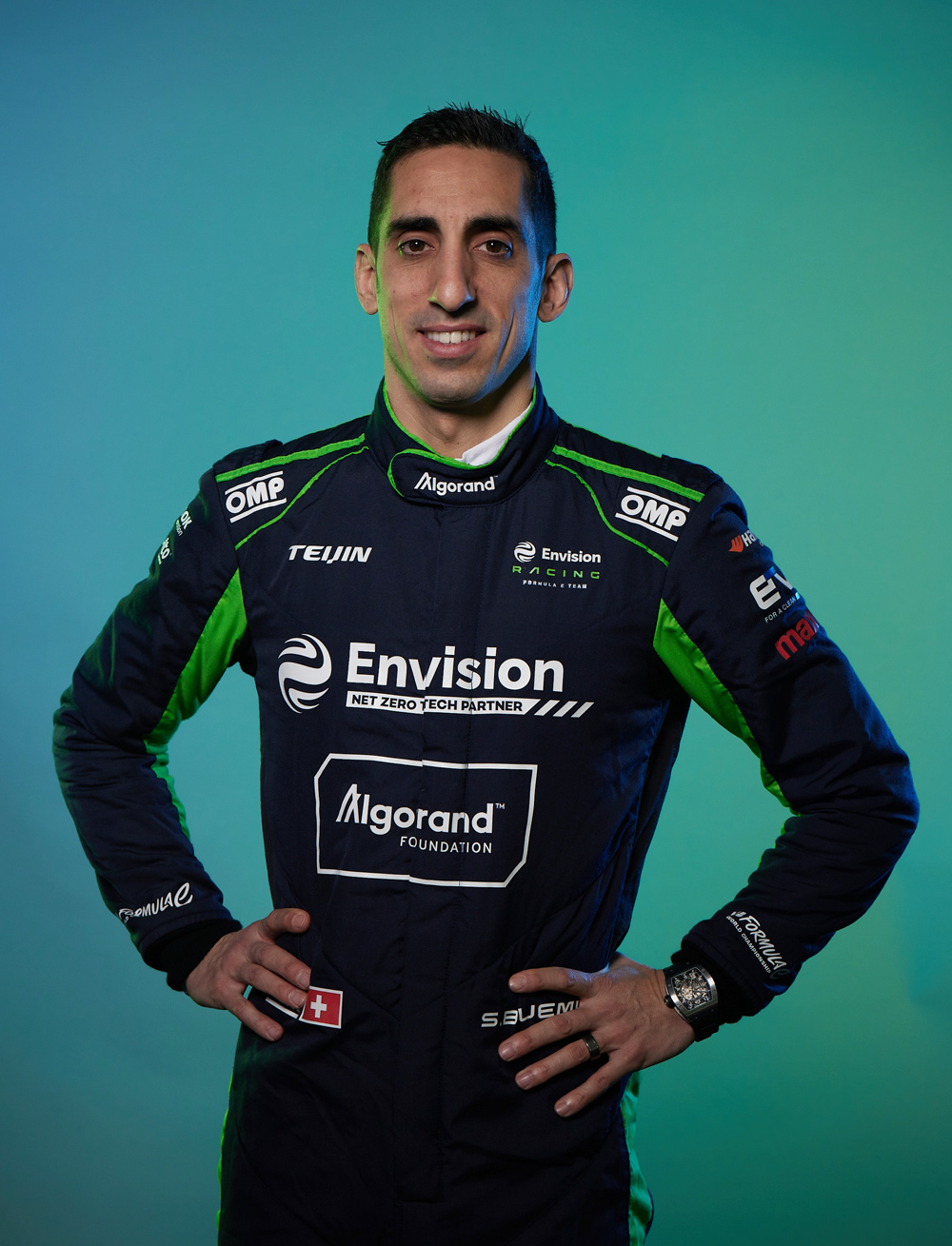 In addition to his endurance racing with Toyota, and his work as Red Bull Racing's third driver, Sébastien has signed a contract with the Envision Racing team to race in Formula E - the famous 100% electric series.
Owned by leading digital energy company Envision Group, Envision Racing is one of the founding and leading outfits in the FIA Formula E World Championship – A Championship that is more than just a racing series, it's a battle for the future.
The team was part of the series' inaugural race held in Beijing and has gone on to compete in all races to date. During that time, the team has scored more than 1000 points, including 12 race wins and 39 podiums, making it one of the highest points scorers of all time.
As the ABB FIA Formula E World Championship edges towards an exciting and ground-breaking new phase in 2023 with the advent of Gen3, Envision Racing have underlined their commitment to pushing things forward, and their desire to win, by signing a multi-year deal with fellow Formula E frontrunners.